Bowmans Pies by The Sportsman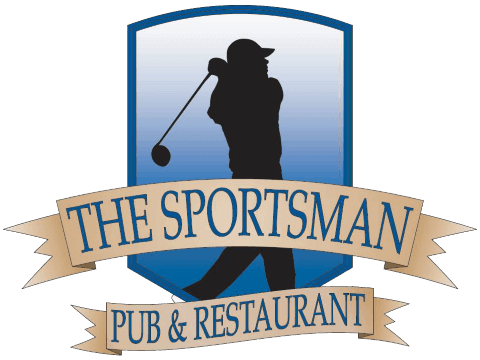 The Sportsman Pub & Restaurant in Soi 13, off Beach Road has been serving traditional meat pies to our satisfied customers since 1997. We also supply various outlets throughout Pattaya, Phuket and Burriram. Due to popular demand and interest from restaurants and bars in other regions and now major supermarkets in Thailand, we decided that the time was right to launch our own brand 'BOWMANS PIES'
All BOWMANS PIES are made in the traditional, hand-made method and our quality control procedures ensure that you enjoy a great pie...Every time.
Meat pies are a family favourite, especially in the UK and Australia and in both countries they remain a firm favourite and a strong seller. Apart from the ever popular, Steak, Steak & Kidney and Chicken & Mushroom pies, there are an ever expanding range of pie fillings, reflecting modern trends among consumers and the integration of other cuisine choices.
BOWMANS PIES will be introducing new recipes along with our 'Traditional' range as customers tastes and preferences change.
A truly great pie starts with the best quality ingredients. BOWMANS PIES uses only Grade 'A' meat, great cuts of tender beef, veal and chicken and market fresh vegetables. Apart from this, it is our attention to every detail that ensures you have a great taste experience. Our pastry is all hand-made and hand-rolled and our pies have a homemade shortcrust pastry base and top.
Shortcrust pastry is a traditional method of making authentic meat and fruit pies and creates a unique texture that chefs refer to as 'mouthfeel'. This is the physical and chemical reaction of food to the palate and it is this that makes a memorable taste experience. We work hard every day to make sure that each BOWMANS PIE reaches you in perfect condition and you will always choose BOWMANS for that satisfying meal for you, your family and friends in the years ahead.